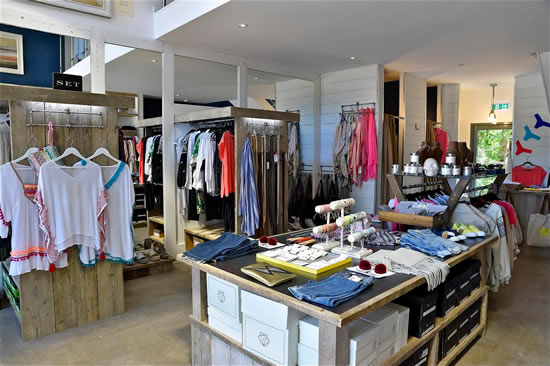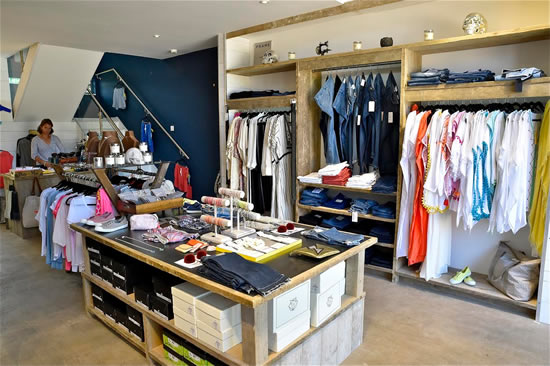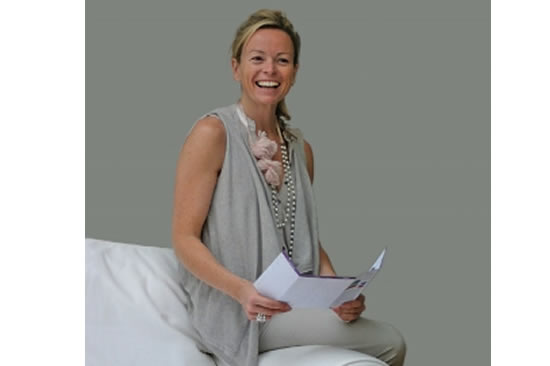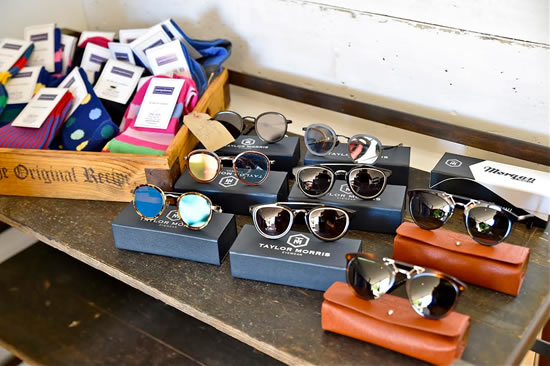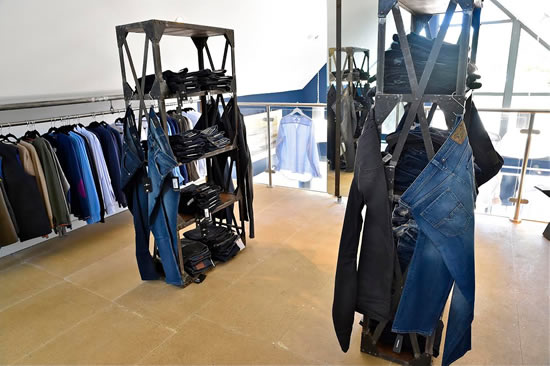 JAX Jeans founder and director, Jax Fanshawe, has been a personal stylist for more than a decade, working with clients from London, right across the South of England. She realised that what everyone really wanted to know was where they could buy a great pair of jeans, a pretty top and a stylish jumper that would suit their everyday lives.
Following her own style of 'elegant with an edge', Jax began to pull together the best pieces from her favourite labels and JAX Jeans was born. She is always discovering fabulous new designs and designers and makes sure her clients and customers constantly see fresh ideas alongside trusty staples.
With her years of experience in sourcing just the right clothes to suit her clients' body shapes and colouring, Jax is the ideal person to help you find the perfect jeans and put together an outfit that will make you feel utterly fabulous!
At JAX Jeans, we truly believe that great quality clothing doesn't need to cost the earth. So we simply stock gorgeous clothes from brands that we know give you real value for money.
If you'd like to make an appointment with Jax at our shop, email jax@jaxjeans.co.uk or call her on 07801 885584 and she'll be delighted to arrange a convenient time to help you put together the perfect outfit, at no extra charge.
We look forward to welcoming you to JAX Jeans soon!
---