Trays Cafe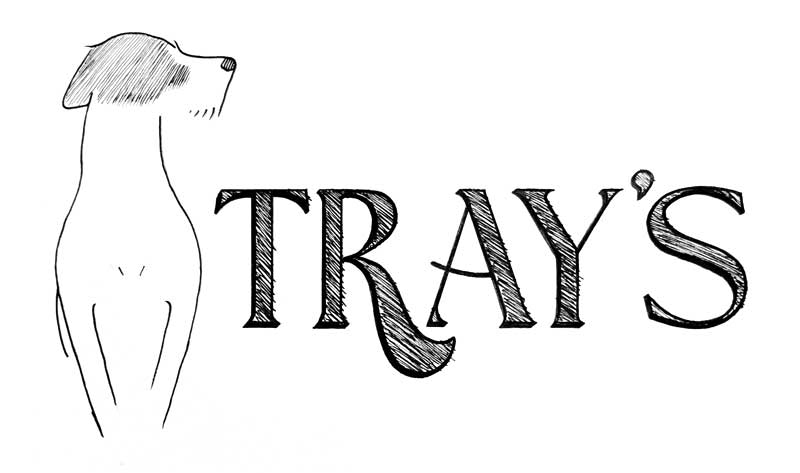 Ive been working in the yard for Wendy Lewis Flowers since before the new building was built and have been a willing extra pair of hands in most of the shops when help was needed so when the opportunity came up for me to take on the cafe it didn't take much persuading! I wanted to create a happy, cosy and welcoming space in keeping with the rest of the Yard.
We cook everything on site bar the bread which comes in from Pewsey. Vegetables are sourced as locally as possible mainly from Shalbourne Community Growers or from the Wednesday market on the high street. Apple Juice and Smoked Trout from Hungerford Park. We get our meat from Christian Alba on the High Street in Hungerford so we really are doing our best to keep things local and seasonal. So the menu board changes most days and we keep it short and simple.
Children are very welcome and catered for and dogs also very welcome as long as their owners behave! We have a "Quiet Carriage" upstairs for worker bees and those seeking out a chilled space - no children allowed upstairs in order to keep it less chaotic. '
We are open Yard hours every day (9-5) except Monday when we close at 3. The Yard is closed on Sunday.
Instagram - @trays.cafe
Email - tracy.leadbeater1966@gmail.com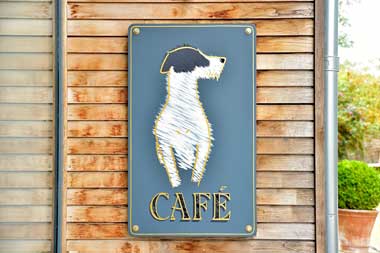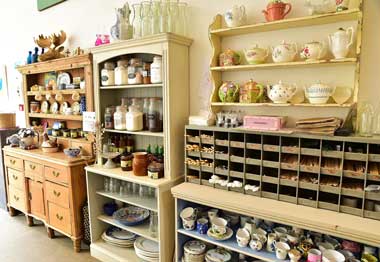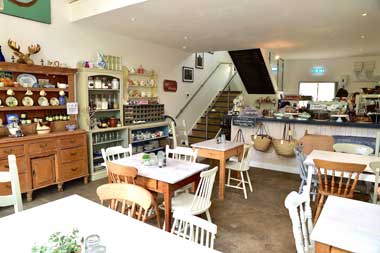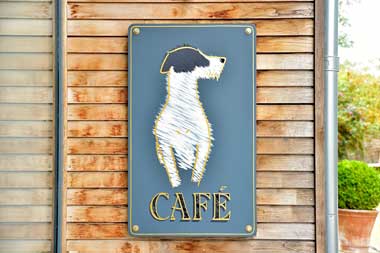 ---