KIMBOLTON FIREWORKS
AVAILABLE ONLY AT BARRS YARD THIS HALLOWEN AND BONFIRE NIGHT.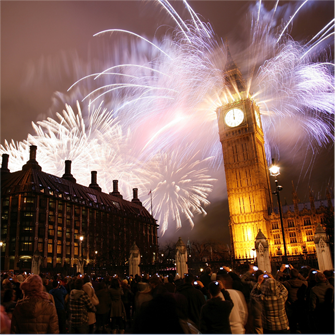 Reverend Ron Lancaster MBE founded Kimbolton Fireworks in a small workshop in 1964 -little did he know that from those humble beginnings, his company would one day provide displays for occasions as grand as the handover of Hong Kong, St Patrick's Day, Dublin, Edinburgh's Hogmanay, the Mayor of London's New Year's Eve Display, London Eye and, in 2012, Kimbolton Fireworks were the Supplier of ireworks and Pyrotechnic Displays (Ceremonies) to the London 2012 Games.
Kimbolton Fireworks introduced its Retail range in 1998 and fast became one of the UK's premier suppliers of retail fireworks. With its vast collective knowledge, British manufacturing facilities and worldwide network of specialist suppliers, Kimbolton Retail sets the standard in both quality and safety - this range of fireworks is, until Friday 19th November available to buy at Garden Art, Barrs Yard – the only outlet in the area this year for these amazing fireworks!

Barrs Yard
Barrs Yard is open 7 days a week, Mon- Sat 9-5pm.  Sunday opening 10-4pm.
Barrs Yard, Bath Road, Hungerford has, for the past 12 years, been the home of Garden Art Plus Ltd, one of the country's leading suppliers of antique and contemporary garden items.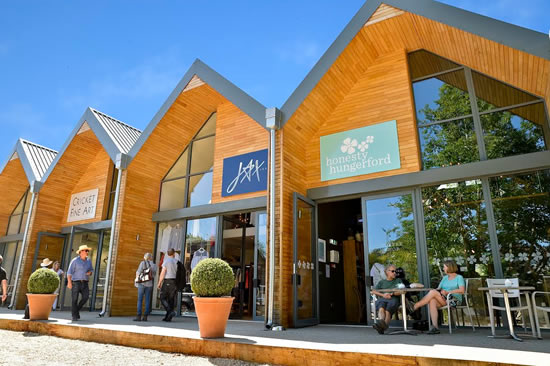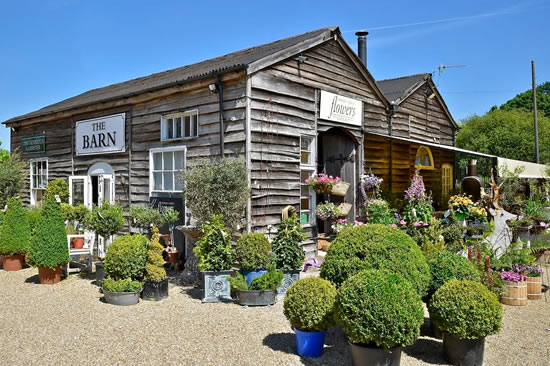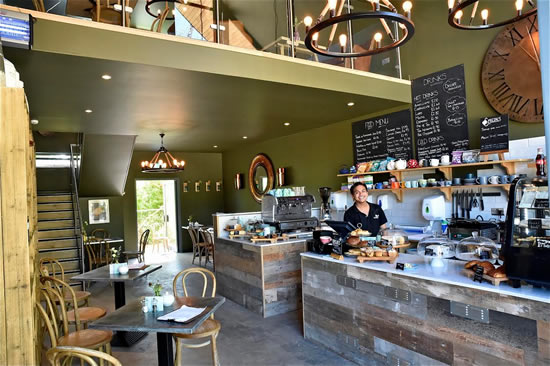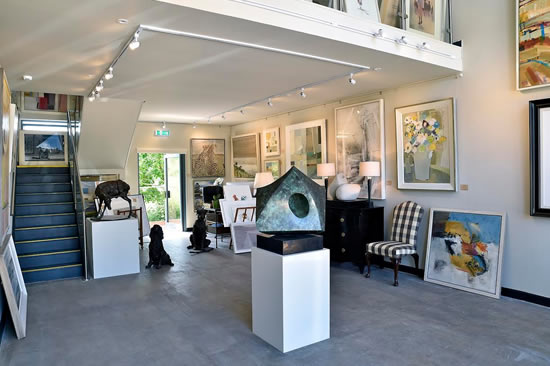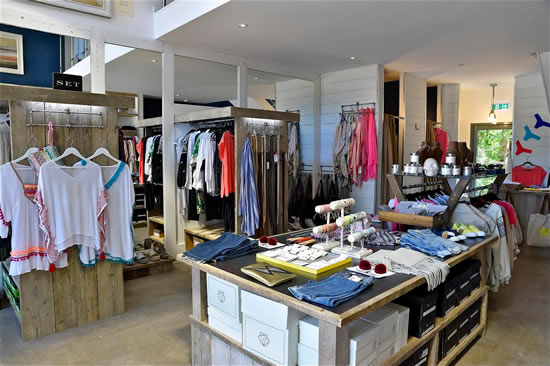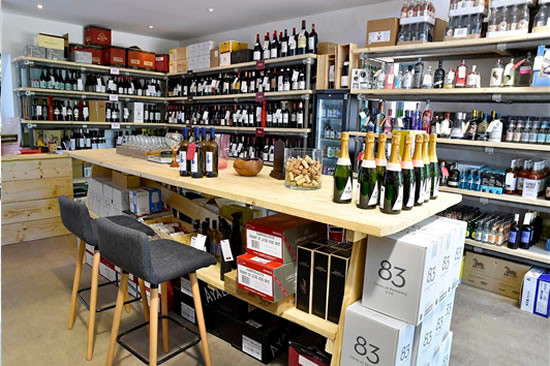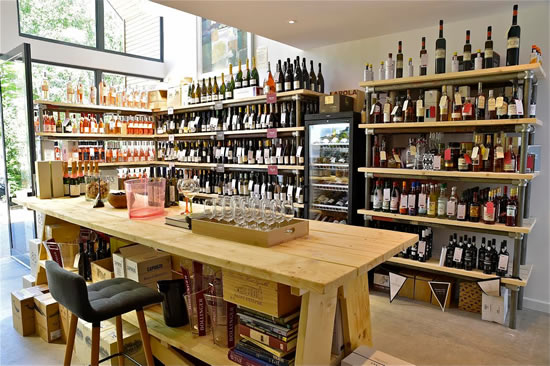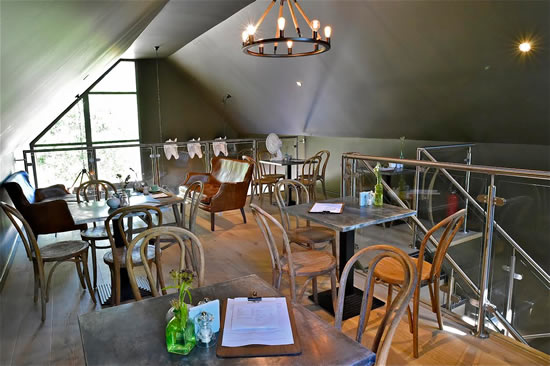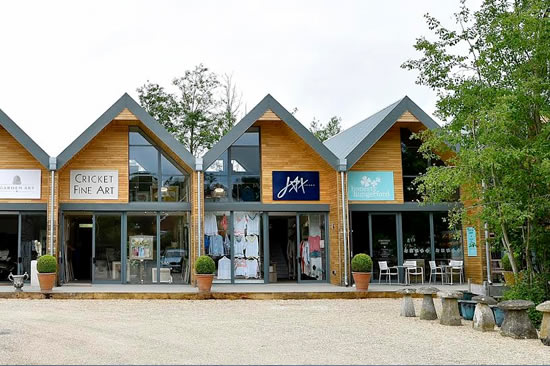 Run by husband and wife team Travers and Katie Nettleton, sthey have now opened their site to other like minded artisan businesses to create a collective group of companies supplying a range of products and services all with the same ethos of high end product quality.
The Barrs Yard Artisans Collective, brings together a number of independent businesses including a deli, wine shop, fashion boutique, gardening clothing brand and art gallery which all now reside alongside Garden Art Plus's own shop and sales yard creating a unique shopping and lifestyle destination just an hour away from London.
Travers Nettleton: "The concept behind The Barrs Yard Artisans Collective was to establish on one easily accessible site a collection of likeminded people who believe in producing the highest quality products and services and who collectively can benefit from each other and appeal to a wide variety of visitors to the yard."
Already proving to be a huge attraction for, both local and visitors from further afield, the collective businesses run a varied number of events each month ranging from wine tastings and cookery demonstrations through to art exhibitions and special sales evenings.
---